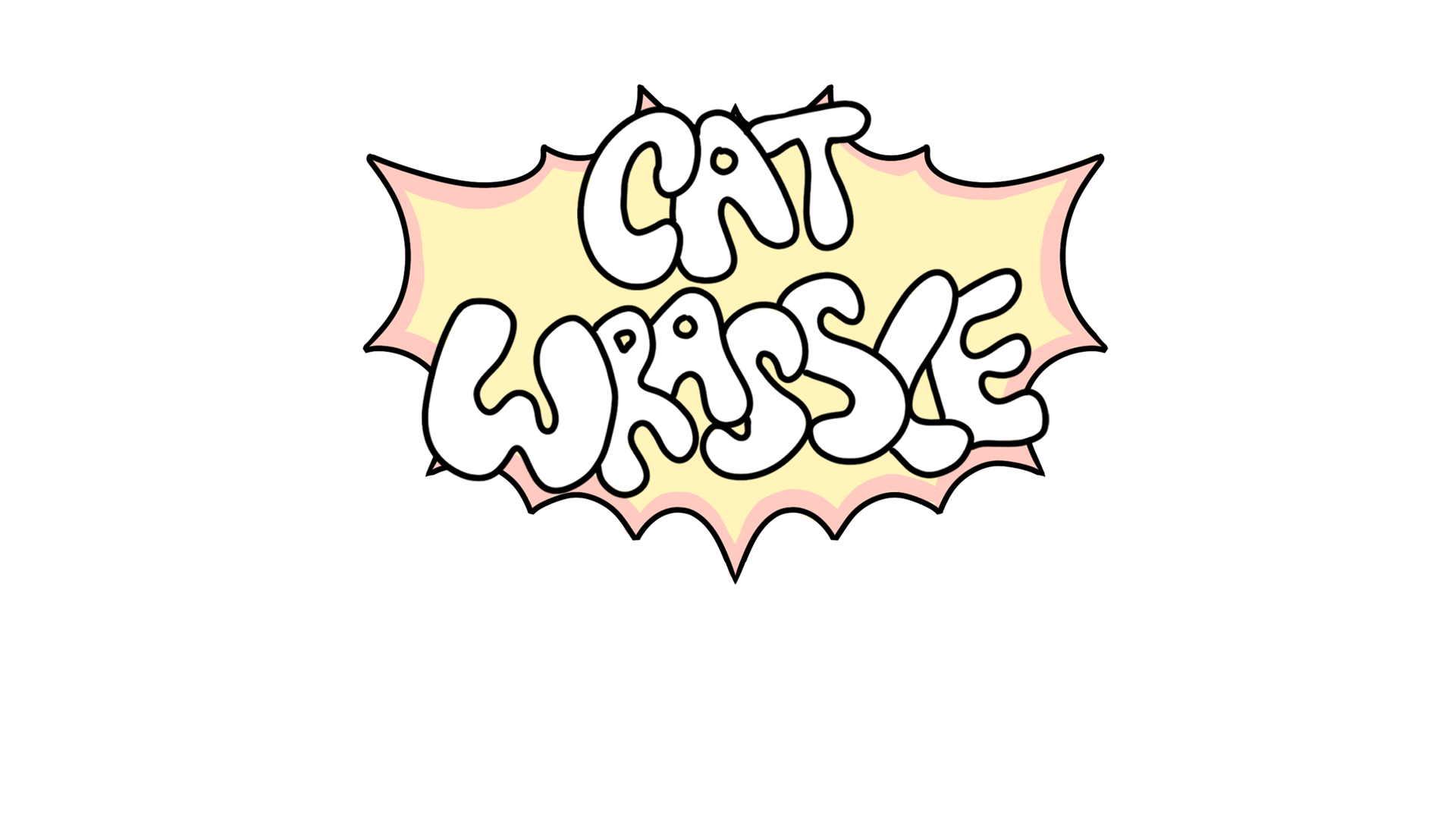 Cat Wrassle
Welcome to Cat Wrassle, where spooky felines come to prove their mettle in the arena, if I told you more it would ruin the fun!
Controls for the Xbox One Controller:
B button: Exit to Main Menu when Victory event is displayed.
A button: Boost.
B button: Jump.
Left Analogue Stick: Movement.
Requirements:
-At least two Xbox One controllers.
-A computer with components from the current decade.
-Windows 10 OS.
Credits:
Josh Livingston: Joined the team two hours before turn in (really helpful!).
Forrest McCarthy: Programmer.
Jaycee Isenhart: 2D Art, and Character Texturing.
Elli Viljamaaa: Character Sculpting, Modeling, and Texturing, 2D Art.

Lake Wilson: Environmental Modeling, and Texturing.

Jordan Stone: Music Composition.
Cooper Hall: Game, and Sound Designer.